Social media platforms platforms
Facebook
What is Facebook?
Facebook is a social networking site that makes it easy for you to connect and share with your family and friends online. Originally designed for college students, Facebook was created in 2004 by Mark Zuckerberg while he was enrolled at Harvard University. By 2006, anyone over the age of 13 with a valid email address could join Facebook. Today, Facebook is the world's largest social network, with more than 1 billion users worldwide.
Why use Facebook?
Have you ever wondered why people like using Facebook? After all, there are already a lot of other ways to communicate online, such as email, instant messaging, and so on. What makes Facebook unique is the ability to connect and share with the people you care about at the same time.
For many, having a Facebook account is now an expected part of being online, much like having your own email address. And because Facebook is so popular, other websites have worked to integrate Facebook. This means you can use a single Facebook account to sign in to different services across the Web.
Instagram
Instagram is a mobile photo-sharing application and service that allows users to share pictures and videos either publicly or privately on the service, as well as through a variety of other social networking platforms, such as Facebook, Twitter, Tumblr, and Flickr.
Snapchat
You've probably heard about Snapchat. It's the popular mobile app that allows you to send videos and pictures, both of which will self destruct after a few seconds of a person viewing them. Snapchat is also a fun messaging app. … Yes, at its core, Snapchat is used to send photos and videos to friends.
Blogging platforms
WordPress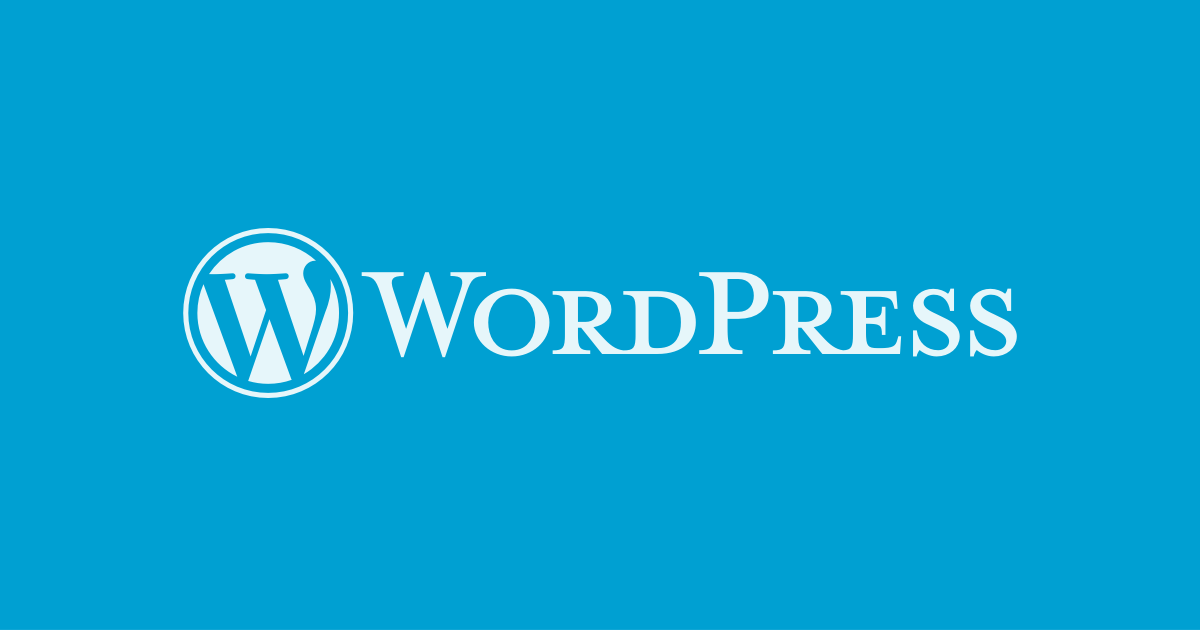 WordPress started in 2003 with a single bit of code to enhance the typography of everyday writing and with fewer users than you can count on your fingers and toes. Since then it has grown to be the largest self-hosted blogging tool in the world, used on millions of sites and seen by tens of millions of people every day.
Everything you see here, from the documentation to the code itself, was created by and for the community. WordPress is an Open Source project, which means there are hundreds of people all over the world working on it. (More than most commercial platforms.) It also means you are free to use it for anything from your recipe site to a Fortune 500 web sitewithout paying anyone a license fee and a number of other important freedoms.
Tumblr
What is Tumblr? Parent and Teacher Guide (Video)
---
61% of teens at the age 13-19 years old consider Tumblr their favorite social network
What is Tumblr?
Founded in 2007 (and sold to Yahoo! in 2013), Tumblr is one of world's the most popular blogging platforms (Wiki). It hosts over 200 millions blogs and has 420 millions users, 42% of which are from the US. Moreover, 61% of teens at the age 13-19 years old consider Tumblr their favorite social network (according to Tumblr. and Digital Marketing Ramblings).
Tumblr allows anyone 13+ years of age to create an account.
It's almost impossible to find people on Tumblr without knowing their usernames
Users can post on their boards, follow other bloggers, or search posts by keywords. Tumblr lets bloggers post various content, such as text, photos, pictures, music, videos, links and more. Posted content can be original or re-posted from others' boards.
Most users choose nicknames instead of real names. Therefore, it's almost impossible to find people without knowing their usernames. Instead, people can find other blogs from around the world by keywords and fields of interests.
Weebly
Founded in 2007, Weebly is a San Francisco-based, global platform that lets people easily create a unique website, blog or online store. Millions around the world use Weebly to start their own business, sell online, showcase their achievements and communicate with visitors in a thoughtful and meaningful way. Designed with the first-time business owner in mind, Weebly gives everyone the freedom to build a high-quality site that works brilliantly across any device. Weebly offers a range of pricing options, including free and premium consumer plans, as well as enterprise offerings and is consistently the highest-rated website building mobile app in the App Store and Google Play. Weebly's investors include Sequoia Capital, Tencent Holdings, Baseline Ventures, Ron Conway and Y Combinator.